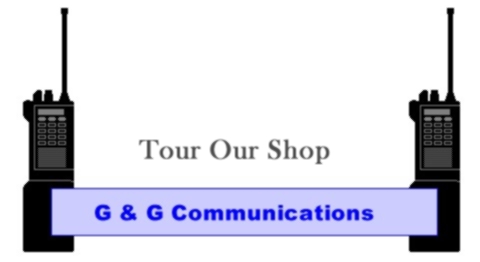 ---
---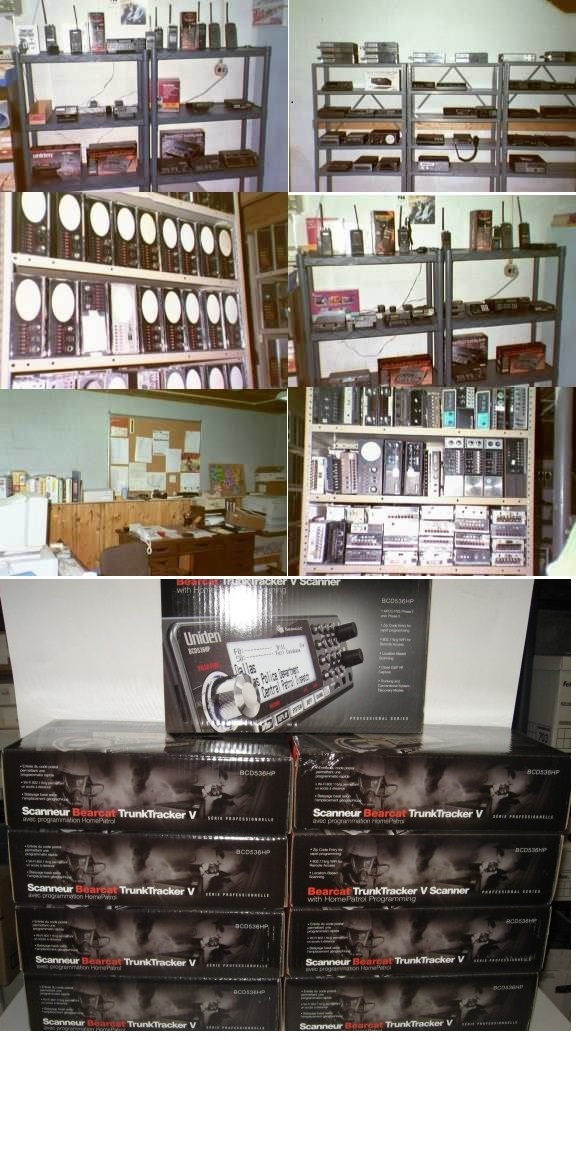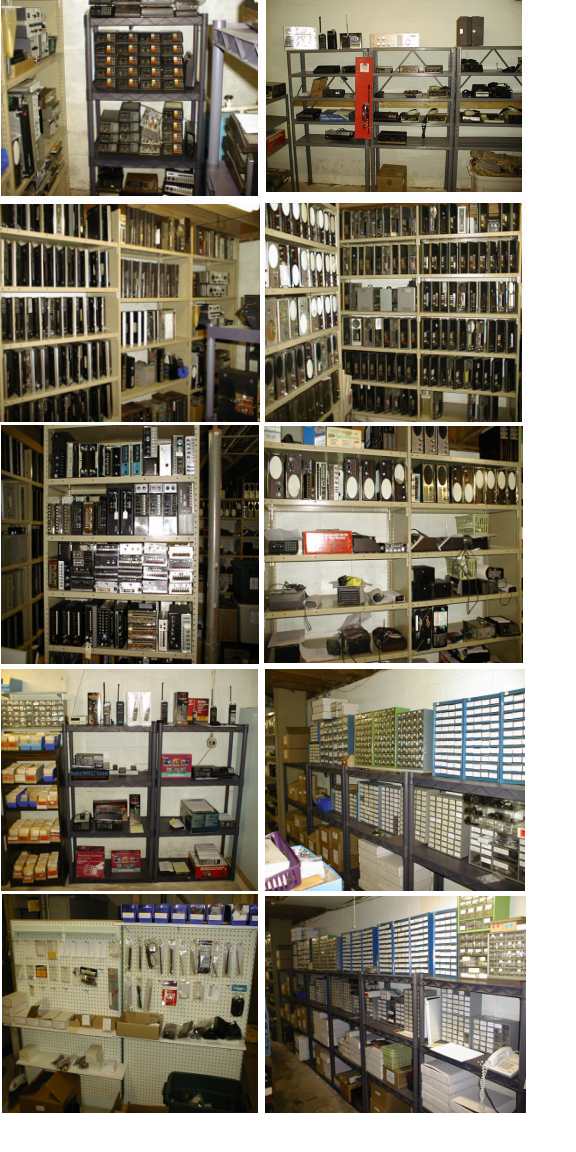 WHO IS G & G COMMUNICATIONS...
It's only three employees, no fancy showroom, a shop located in our home.

WHAT DOES G & G COMMUNICATIONS REPAIR...


We repair most types of scanners, monitors, two way radios, and pagers. Our specialty is scanner and pager repair. Many scanners most shops are unable to repair, we repair daily.

ARE THERE ANY SCANNER MODELS THAT YOU WON'T REPAIR...


Yes. Several radios, especially early programmable units are not worth repair. They are either poor design to begin with or parts are no longer available. Write, call, or check out our list of those radios that we do not repair.

DO YOU SELL PARTS OUTRIGHT...


Yes. If we cannot supply you with a new or guaranteed replacement, we have over 1000 radios for parts salvage.

HOW DO I PAY FOR REPAIRS...


We offer several ways to pay for repairs and sales. We accept Master Card and Visa, Pay Pal, Money Orders, and Personal Checks. We no longer accept COD orders. Municipalities and Government organizations who qualify, will have net 30 day accounts.

I AM A DEALER LOOKING FOR SCANNER SERVICE. CAN YOU GIVE ME REFERENCES...


Yes. We presently do service for numerous dealers and retailers in addition to our normal mail order sales and service. Write or call for a list of references.

TELEPHONE HOURS...


9:00 a.m. to 5:00 p.m. E.S.T. Monday through Friday. Saturdays 9:00 a.m. - Noon. Please note that due to several local contract obligations, we may be away from the phones during these times. Please leave a message on the answering machines and we will call as soon as we return.

WHAT IS YOUR TURNAROUND TIME FOR REPAIRS...


We have found this to vary immensely depending on the type of repair, the availability of parts, and the number of repairs at any given time. We look at repairs in the order for which they are received. Average repairs on Municipal pagers have been 1-2 weeks with all remaining repairs averaging 2-3 weeks when parts are in stock.

DO YOU SELL SERVICE MANUALS...


Sorry but I came across service manuals the hard way. I begged, borrowed, and even bought them! The manuals we have are full of notes, scribble, and quite frankly are in poor condition from years of use. We do not sell, copy, fax, or duplicate service manuals or schematics in any way.

DO YOU BUY SCANNERS AND PARTS...


Yes! We prefer newer digital type scanners for parts value and repair. We no longer buy older crystal and analog radios unless we have specific needs for certain models. Please check our wanted page for a list of those radios we are presently seeking. Units need not be working as most units will be used for parts salvage only. A list of equipment we are presently seeking can be found on our Wanted Equipment Web Page

WHY SHOULD I BUY FROM G & G...


Simply put, we stand behind what we repair and sell. We don't advertise because we rely on customer satisfaction as the best form of advertisement. If you are happy with a repair we did or a product you bought, you will tell a friend and that's the true test of rating a dealership. We have been in business since 1973.
---
Our File Archives
Direct File links to web files found on our Server