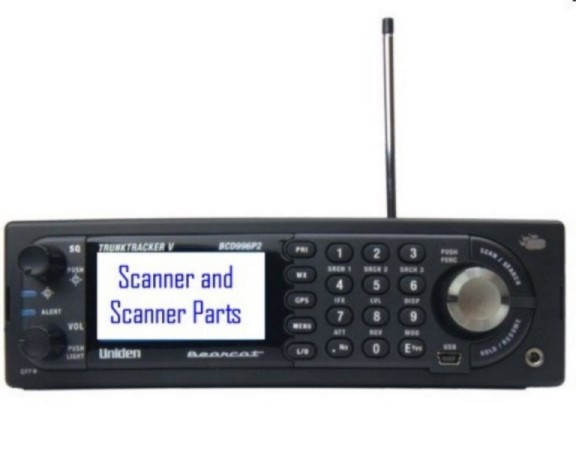 ---
---

<!hr size="5" noshade color="#008080">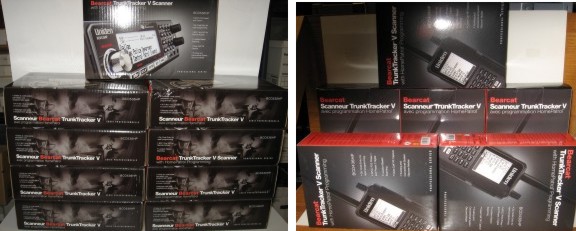 We sell New Uniden Digital Pahse II Scanners.

The BCD325P2, BCD996P2, BCD436HP, BCD536HP and Home Patrol 2 Normally stocked. Call for pricing...
---
Updated Saturday, May 20, 2017

Click Here for details on how we rate the Scanners that we sell
---
Scanner Parts and accessories

What we sell

We have...


Integrated circuits
Transistors
Capacitors, chokes, coils
Cabinet parts - new and used
Power transformers
Antennas
Batteries and battery holders
Ac and dc power cords and adapters
Keyboards
Complete board assemblies
Volume on-off and squelch controls
Hardware, knobs, escutcheons, panels
Speakers
Owners manuals
Service manuals


Click Here to email us or call us with your specific needs...
---
Our present specials, hard to find and obsolete parts



Scanner Part - Regency Act16K Front Escutcheon NOS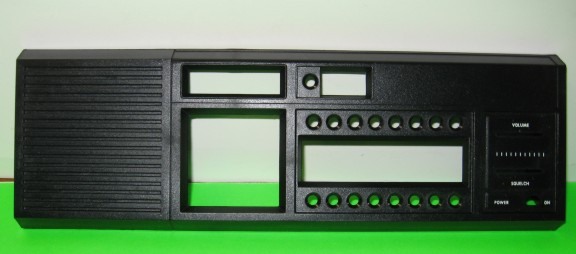 Description:
Part Number: Unknown

       Make: Regency

      Model: Act16K 

Description: Front escutcheon

  Condition: New

Price: $5.00


---
Scanner Part - Regency MX5000-MX7000 Outer Case Bottom NOS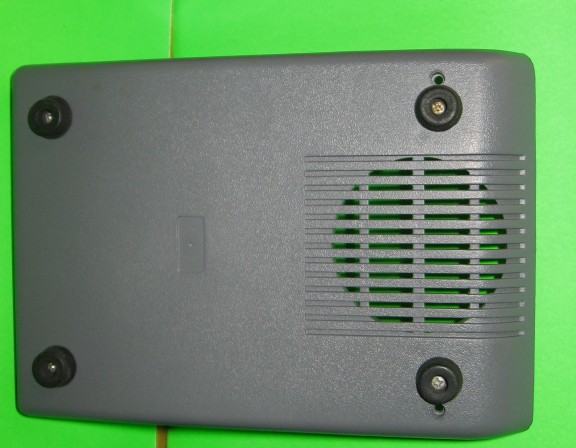 Description:
Part Number: 9999-5000-507

       Make: Regency

      Model: MX5000-MX7000

Description: Case Bottom 

  Condition: New

      Price: $8.95     

---
Scanner Part - Regency MX5000-MX7000 Front Panel NOS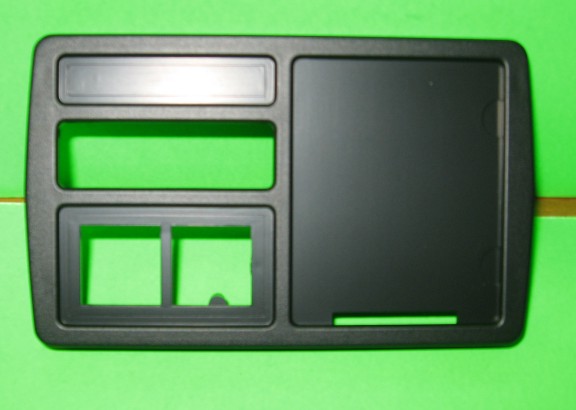 Description:
Part Number: 9999-5000-505

       Make: Regency

      Model: MX5000-MX7000

Description: Front Panel Assembly

  Condition: New

      Price: $5.00      

---
Scanner Part - Regency MX5000-MX7000 Case Top NOS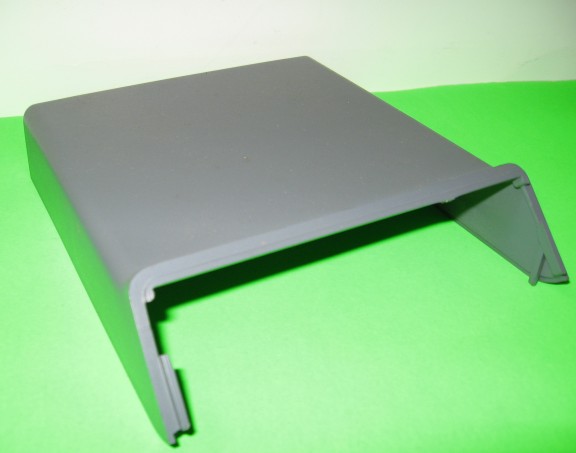 Description:
Part Number: 9999-5000-506 

       Make: Regency

      Model: MX5000 - MX7000

Description: Case Top Assembly

  Condition: New

      Price: $8.95      

---
Scanner Part - Regency INF50 case top w-display window NOS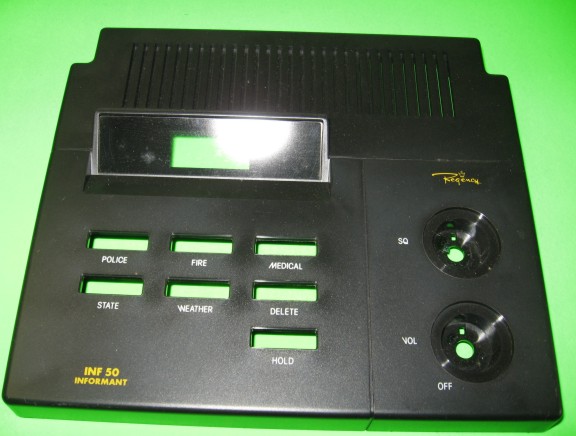 Description:
Part Number: unknown

       Make: Regency

      Model: INF-50

Description: Top Case with Display Window

  Condition: New

      Price: 5.50     

---
Scanner Part - Radio Shack Pro32 Inner Housing NOS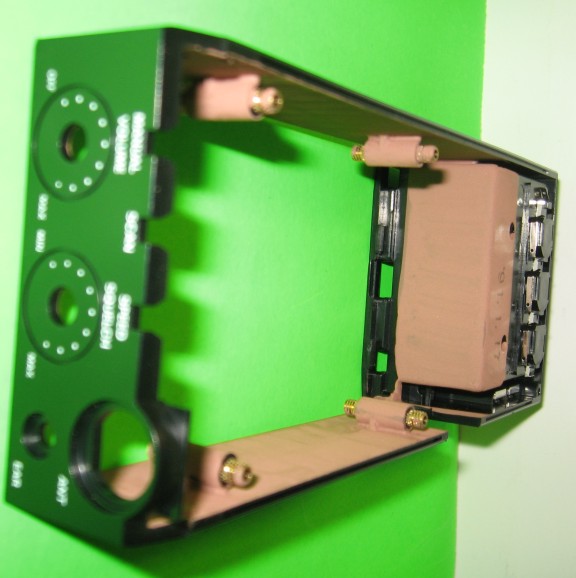 Description:
  Part Number: Z-7298

          Make: Radio Shack - Realistic

         Model: Pro-32 and similar

   Description: Center Case Assembly with Battery tabs

     Condition: New

Price: $6.00


---
---
G&G COMMUNICATIONS


Gerry Oliver - Owner
7825 Black Street Rd., LeRoy, N.Y. 14482
Phone: 585-768-8151
Click Here to email us
Click Here for our alternate email address

---